Well hello Gorgeous, what's your story?
Wine is about enjoyment and celebrating life, with loved ones. It's about having a meaningful conversation and being fully present in the moment. We often say the greatest philosopher is on the table. From this philosophy we set out to create our wines. 
Why drink Chateau?
We're always in search of origin and different layers in our wines, transparency and crisp. Simultaneously we develop multiple lines, with each their own artistic character. We are not only trying to redefine taste, but also the entire production process. By purely using biological fruit, intervening as little as possible, moving along with the CO2 revolution, looking for more sustainable ways of transport, and by re-evaluating waste. Read more about making wine in the city, with a heart for nature here (page under construction).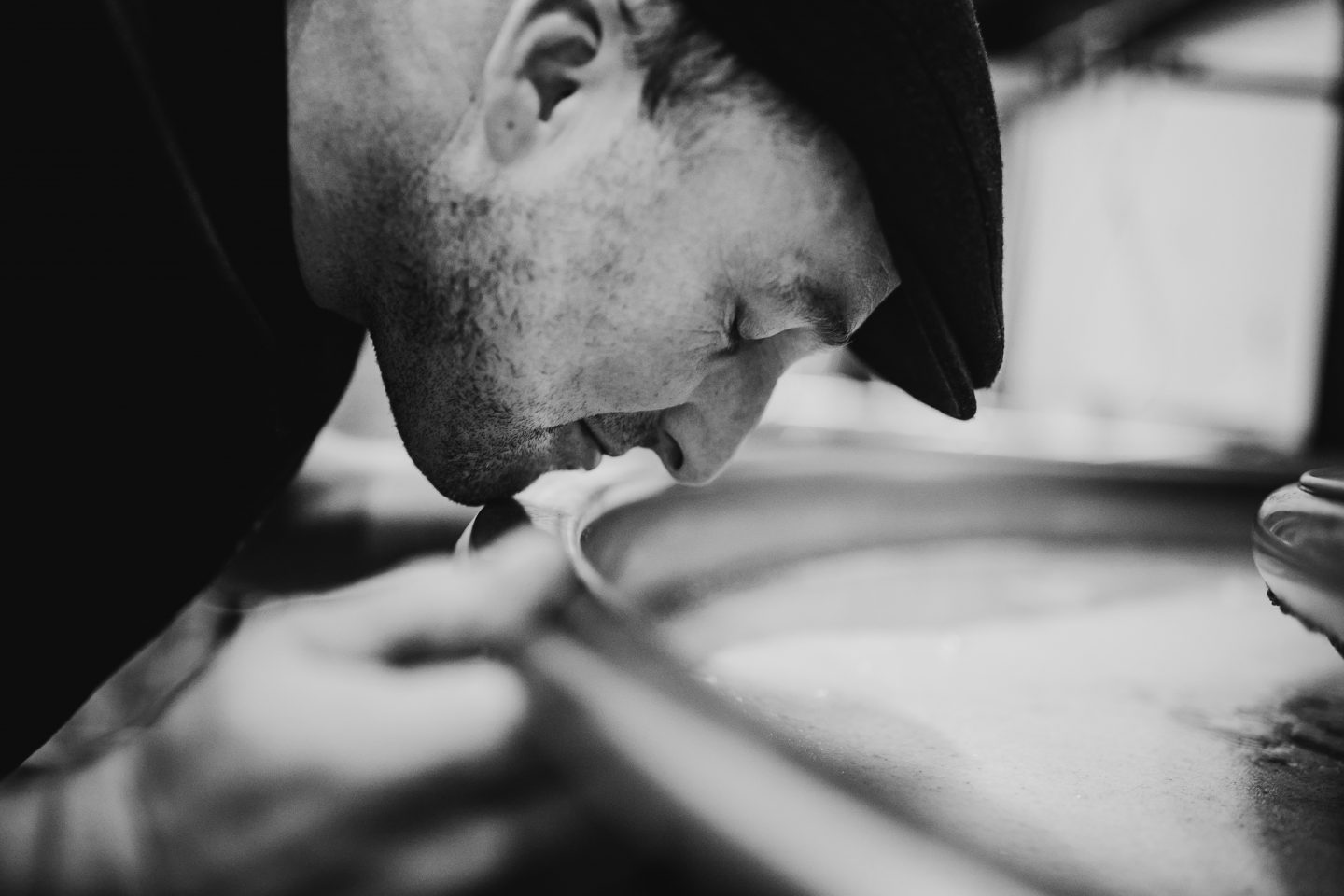 Fathers
Our classic wines are made from the best grapes the European continent has to offer. These wines are terroir-infused and a celebration of our farmers and that little piece of land that gifted us this harvest. They are brought up with attention and care but mostly: lots of patience.
Buy our Fathers
Sons
The world of wine is one of tradition, full of rules, dogmas and century old etiquette. In our Modern line, we choose to break with this. Our modern wines are allowed to surprise and are often manufactured with unconventional techniques e.q. with the use of spontaneous fermentation and amphorae.
Buy our Sons
Grandsons
Our grandsons are easy and light-hearted European blends. Wines that we created together with our partners in Europe. They are designed in close collaboration with our customer – defining the taste of Amsterdam.
Buy our Grandsons
Wine made in the city - why would you?
The urban winery trend comes from North-America. In Europe there's a few and in the Netherlands we are the first. But how do you make wine when there's no grapevine to be found?
This button is not working yet!
Find out what others think!
We love our wine, but find out what others have to say about it on our Vivino page.