We are the first urban winery of the Netherlands. We make wine in the city, for the city.
We zijn weer open!
27-05-2020
Book a tour & tasting!
It's a special time at our winery. To take you along in our biggest release until now, we are organizing special tours & tastings every Saturday in June. This is your last chance to taste our upcoming vintage before they are bottled. Places are limited, see you soon!
Book a tasting here!
Our wine shop is open!
12-05-2020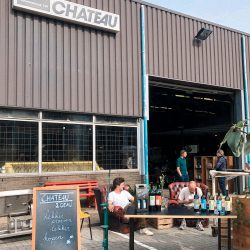 Come and taste!
We are open! After two months of silence, we are back. Every Friday we open our doors, from 16:00 to 19:00. Come and taste our last wines of the vintage 2018. See you Friday!
Our new webshop!
30-04-2020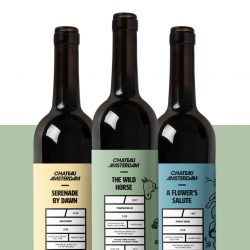 Our new webshop is live!
Corona hit hard! But we bunkered down and started re-building our webshop. So head on over, take a look and let us know what you think. And don't forget to buy a bottle (or two!).
To the webshop
Stay with us, subscribe to our newsletter: