Chateau Amsterdam is a modern family company and the first urban winery in the Netherlands. By importing the best European organic grapes to our capital city, we can make the wines we would like to make close to the homes of many.
Our wine shop is open!
08-10-2020
Wine, from Tuesday to Friday
Good news: starting this week our wine shop is open from Tuesday to Friday. Come by, we are happy to let you taste our wines while you pick a new favorite! Also very convenient for last-minute gifts. Check our contact page for the exact opening hours.
Openings hours
Created during Corona | 22 tot 25 Okt
08-10-2020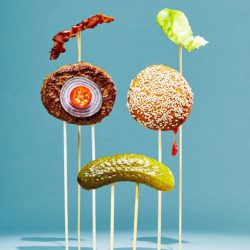 Art expo!
UPDATE: Postponed untill further notice We are proud to announce we will host the 'Created During Corona' art expo, a collection of artworks created by creatives from various disciplines, reflecting on life during the lock-down. You can enjoy the art with a glass of wine at hand during our harvest season tour & tasting.
Get your tickets!
Harvest season • 1 October till 6 November
01-10-2020
Harvest season has started!
UPDATE: All tours and tastings are cancelled
In the world of wine, these 6 weeks are the most hectic. Harvesting, mashing, pressing. Experience this unique process from up close. Get to taste all our 20+ wines and help our winemaker out with treating the grapes. Book a ticket for only €29,50, seats are limited!
Get your ticket!
Stay with us, subscribe to our newsletter: