Chateau Amsterdam is an urban winery. We produce modern and classic wines in collaboration with true hearted farmers from all over Europe. Wine made in the city, for the city.
Read more
New webshop live!
Enjoying a bottle of Chateau from home was never this easy. Check out our new webshop and get a free wine opener with every order from €30 and up.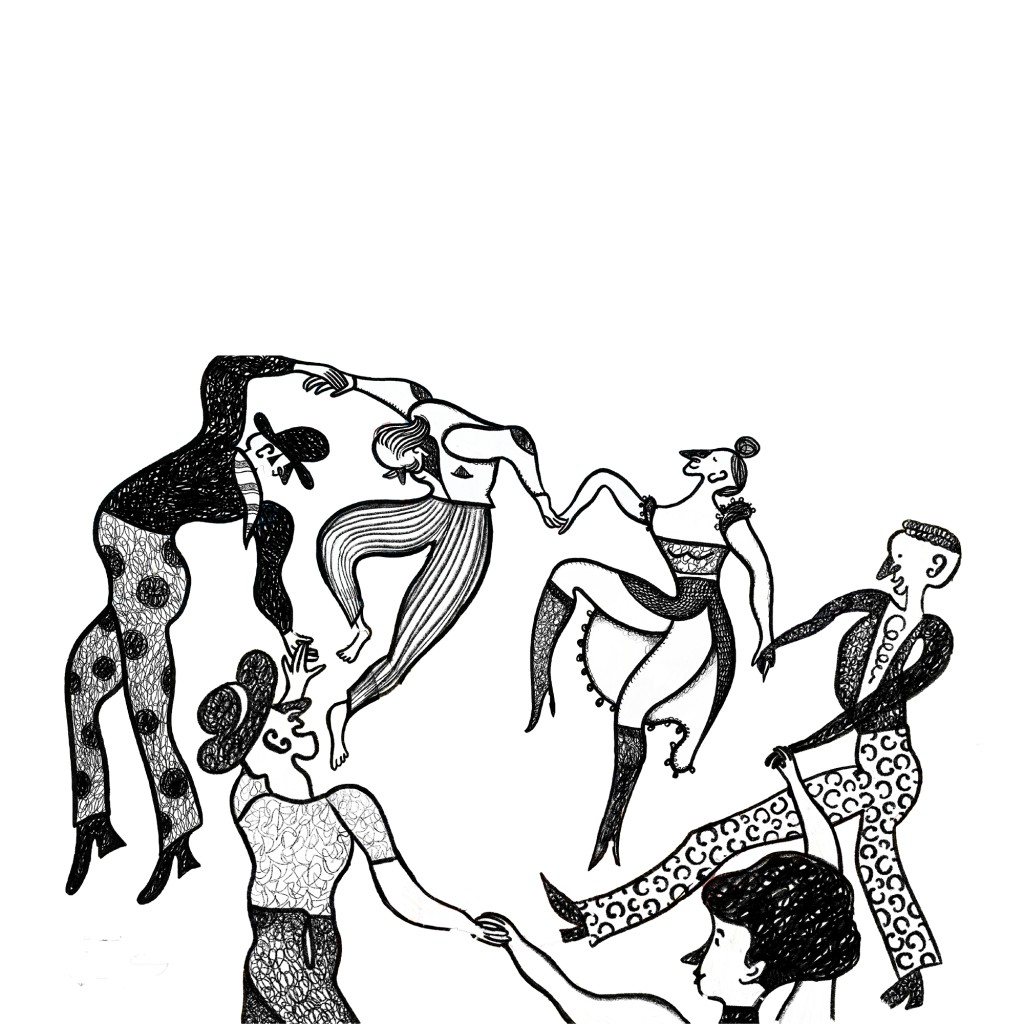 To the webshop
Our partners in Amsterdam
Nowadays you can get your favorite bottle of Chateau at more than 50 shops in Amsterdam. Get yours in our own wine shop or one of these points of sale:
Points of sale
A box filled with joy
ix wines, three red, three white, two vintages – 1 box. The box includes an exclusive tasting sheet that guides you through these 6 wines. For the fresh price of €64,95 (instead of €81,70).
I want a box!