A tour & tasting is a head-first-dive into the world of winemaking – in the city. Every hour a new shift starts, in which we introduce you to 7 of our wines – white, red, and orange. With a glass of wine in your hand, we will take you on a tour through the winery, along the tanks, barrels, and amphorae. A tour & tasting costs €25,- per person and takes about an hour.  Afterward, you are free to stay as long as you want and further discover our wines a la carte. Our chef is ready with a variety of smaller dishes and snacks to accompany the wine.
Harvest season 2021
September to October is the harvest season or translated to Dutch: Oogstweken. During our Oogstweken, trucks brimming with grapes find their way to Amsterdam. Witness as we push-under, pump-over, press, and tread – turning the incoming grapes into fermenting juice.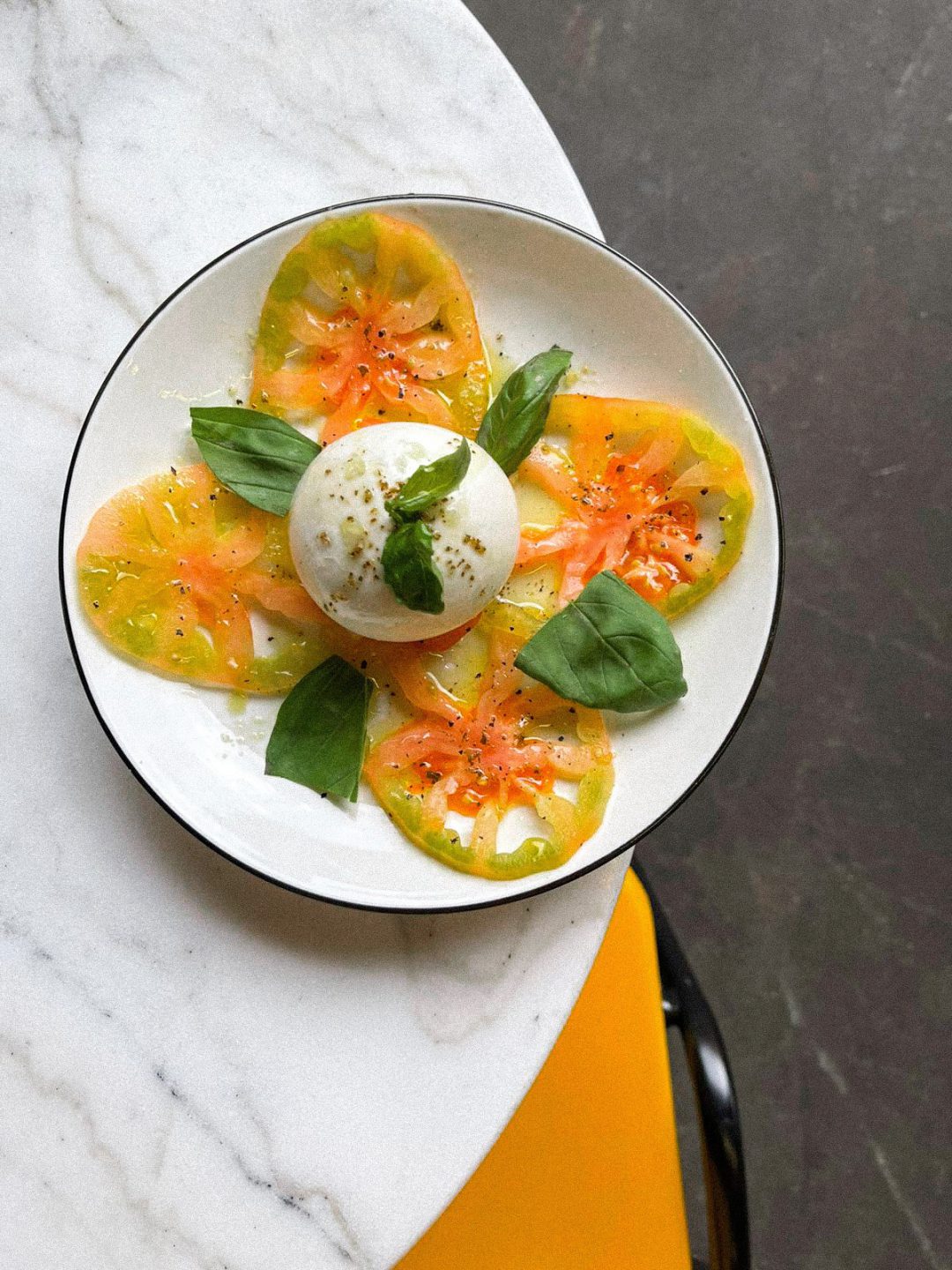 Buen provecho
Wines makes you hungry. Our chef is ready in the kitchen with a range of small dishes and bites. Ask any of us for recommendations and wine pairings with the food. Enjoy, buen provecho!